It's easy to keep an eye on your pet when you are at home and living your day to day life. Things can get tricky when you head out on the road with that pet.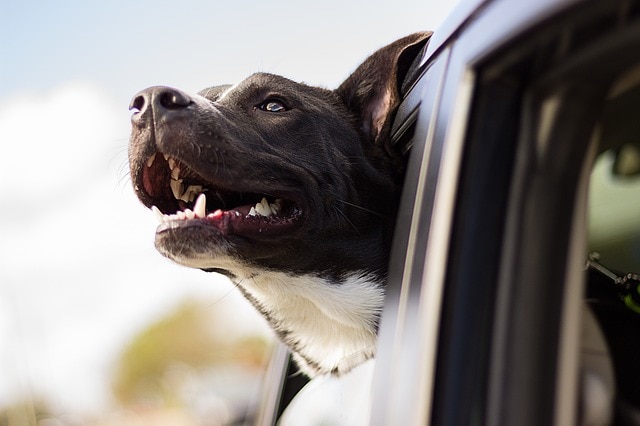 When you head out on the road with your pet, you need to be fully prepared for your travels in order to stay safe and keep them safe.
Put a tag on your pet that clearly identifies who you are and how you can be contacted.
Always provide your pet with plenty of toys to keep them from chewing on your vehicle and damaging it.
Make sure to use a crate to contain your pet safely.
Bring plenty of food and water for your pet. Bring more than you think you'll need.
One of the most important things you can do is make sure you're driving a car that's suited to your pet. Hempstead Ford's lot in Hempstead, NY has a great selection of new cars that will be great for your pet.